The very best baby changing table
All-in-One commercial baby changing table
Built-in bag hooks, integrated liner dispenser and nappy bin
Stand alone baby changing table
No need to fix it for a short or a long term installation
A commercial baby changing table with a larger surface than any other product on the market
A commercial baby changing table easy to operate thanks to a nappy bin inserted or extracted without any tool
A baby changing table also available as a trolley for hotels, hospitals or holiday villages rooms
Airports, restaurants, hotels, shopping centers, attractions parks, zoos, holidays villages, …
If family visitors are important to you, do install the best baby changing table
No extra installation cost
This commercial baby changing station is stand-alone allowing short term or long term installation thus leasing. Trolley version available with four braked castors.
All-in-One commercial baby changing table
Integrated liner dispenser, built-in bag hooks, nappy bin included
A larger surface for baby & child
Unique on the market a baby changing table conforming to EN12221-1:2008+A1:2013 class 2
Easy cleaning & maintenance
No tool required to get nappy bin in or out as well as loading a new liner roll in the dispenser. 
Long term availability of spare parts.
Customization available
Any color of baby changing table sub-assembly with a minimum order quantity. A4 sticker slots available on both plinth to match reseller or installation site corporate identity or to offer sponsoring/advertisement space.
The best hygiene & safety by design
Baby changing station moulding is made of polypropylene with antibacterial « Steritouch®»
Large radii on all projecting surfaces to avoid any risk of bruising.
Interested to become a reseller ?
Interested to become a reseller ?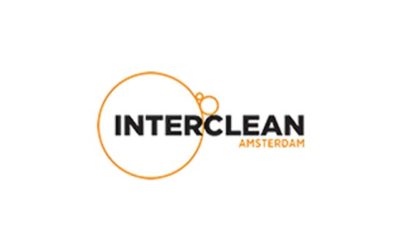 Come & discover The Baby Point stand 12.506 at Interclean show from12th to 15th of May 2020 at RAI...